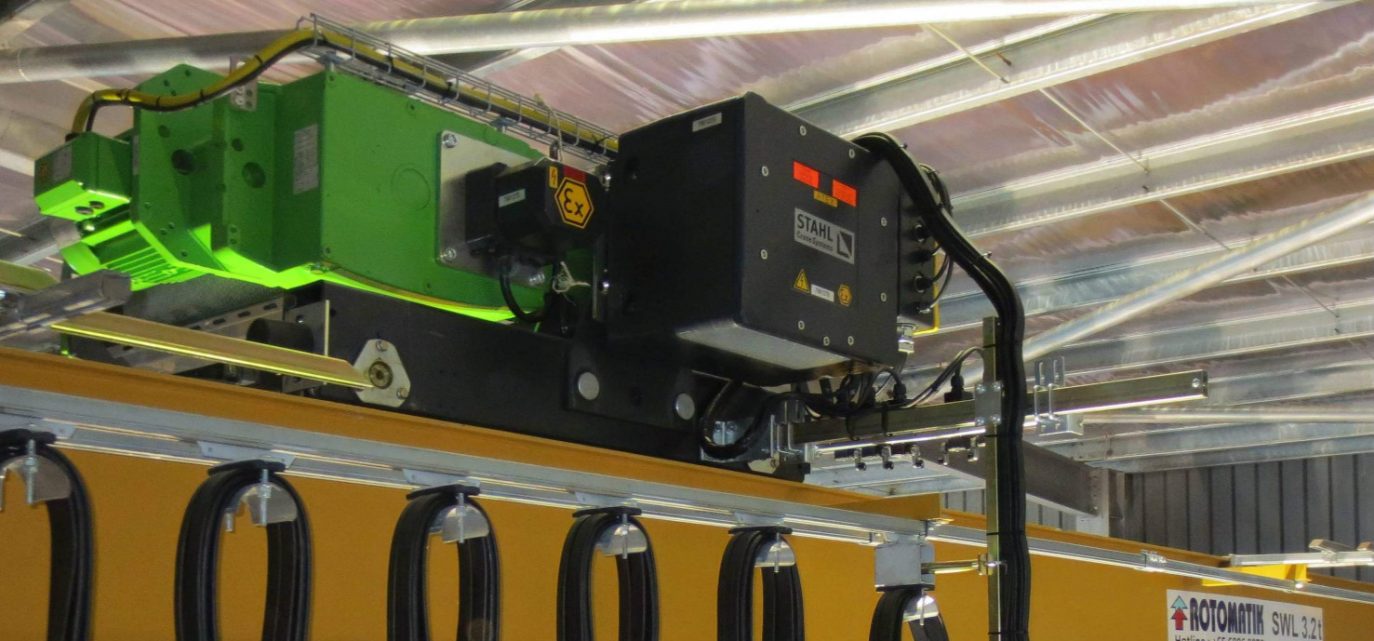 Service
Rotomatik provides a range of services that are highly valued by our customers. These include installation, load tests and visual inspections, maintenance, enhancement and repairs, regardless of the make of the equipment.
Besides supplying quality products, Rotomatik assures responsiveness, transparency and honesty in our service delivery.
Reputed for its experience and expertise in lifting, Rotomatik advises customers on material handling supplies based on their project requirements. In providing project advisory, quality products and reliable service, Rotomatik creates value for all customers who engage us.
Rotomatik's value services include:
Operations Training
Upon customers' requests, Rotomatik trains customers to use their lifting equipment correctly.
Repair Work
With a team of experienced hands-on service engineers and well-trained designers, Rotomatik is able to respond quickly and bring the lifting equipment back to working condition.
Enhancement
Rotomatik has the capability to evaluate the condition of customer's lifting equipment and recommend any enhancement or rehabilitation regardless of the make.
Preventive Maintenance
Rotomatik always advises customers to use its Preventive Maintenance program to keep their equipment in the best of health to minimise down time.
Other Value-Added Services
Rotomatik's provides a suite of services including installation, commissioning, load testing, inspection, amongst others.