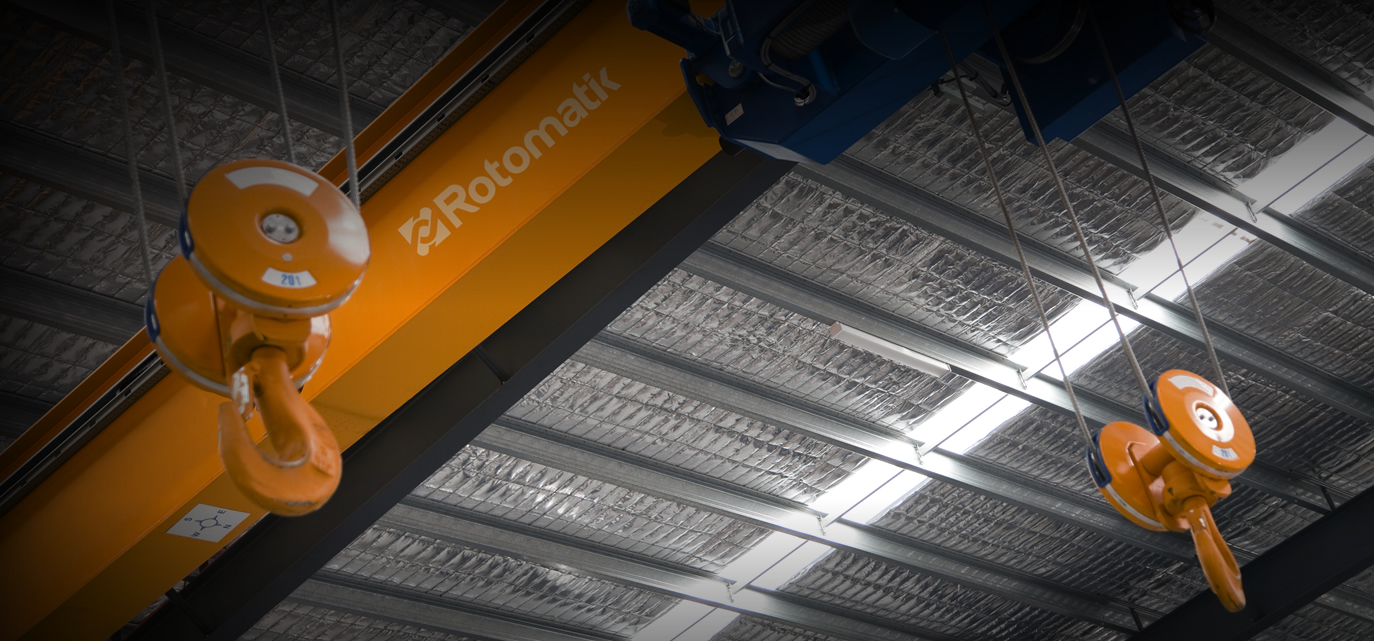 Overview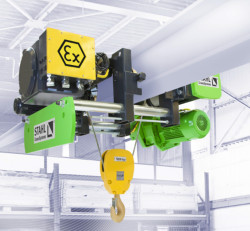 Stahl is the world's leading manufacturers of explosion-protected lifting technology.
Each of the explosion-proof components used in cranes and hoists are certified in compliance to ATEX and IECEx schemes.
The components comprising the cranes are certified accordingly:
TUV Zertificat
Derka Certificate
ATEX
IECEx
All electrical and non-electrical components are certified according to ATEX directive 94/9/EC and 1999/92/EC and IECEx standards eg IEC/EN60079, IEC/EN61241 and EN12363.
Users are guaranteed that they receive certified genuine parts from Stahl.
Potentially explosive environment which deals with petrochemicals, chemicals, dangerous gases, equipment needs to be engineered so that they do not themselves cause an explosion.